Ready to apply?
"One year ago I joined Premier Homecare, it's the best decision I have ever made I love my job and have support from some of the best people I have had the pleasure to work with."
Apply online below or call to speak to our friendly recruitment team
A part time support worker in Alveston position providing regular, set weekly hours in the local area.
Job category Part Time Support Worker in Alveston
Salary Extremely competive + 45p care allowance per mile travelled
Job type Part time
Location Alveston, Bristol BS35 3PJ
Support worker – Job description
A special & rare opportunity has arisen for a support worker to provide care & support on set days & hours each week to our 62 year old client living in Alveston. Your support will comprise in the main, of companionship, personal care, practical tasks and in good weather, taking your client out and about in the community.
As aSupport Worker with Premier Homecare;
You will be highly reliable
You will be caring, patient and compassionate person with a passion for the elderly
You will have an ability to think on your feet
You will always hold your client's needs as top priority
Care Support Worker Bristol – Shifts Required
Shifts are set days & times each week as follows:
Monday & Tuesday 9.00am – 4.00pm
Thursday & Friday 9.00pm – 4.000pm
Ability to provide part of all of these days or hours will be considered
Your role will quite simply be to provide care & support to our client. She is very able to direct and explain  in respect of the care and support she needs, however full training will be given.
Premier Homecare believes in unrushed care visits which is why each visit is at least one hour long, enabling you quality time with your client so you can get to know them and care in a way that matters to them.
Benefits include double pay on bank holidays, company pension and holiday pay, additional fuel/car contribution, and much more.
Homecare jobs at Premier Homecare
At Premier Homecare we pride ourselves on offering the best employment packages in Bristol. If you would like to be rewarded for your efforts come and work for the best Home Care Provider in Bristol.
JOBS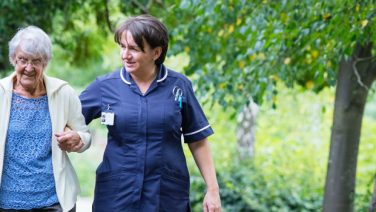 Live-In Care Worker needed. £1169/w plus additional holiday pay. Bristol.
JOBS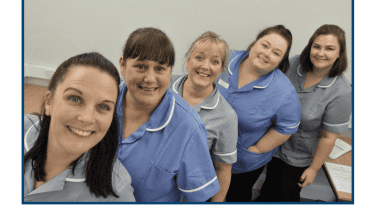 Home Care Assistant with own car needed in the North Bristol area. Up to £15 /hr salary...
JOBS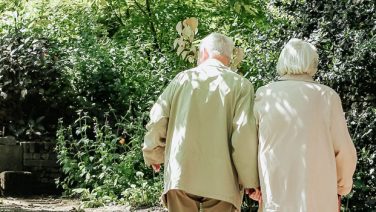 Live-In Care Worker needed. £875/w plus additional holiday pay. Bristol.