Ensuring that the beginning of your career with us is both positive and well-planned is our priority.
So, you've seen one of our job posts and you're interested in finding out more…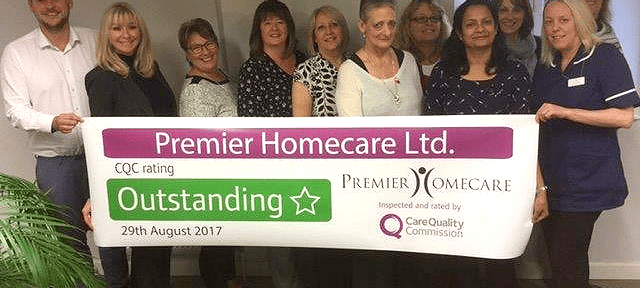 Step 1.
Fill out our simple online application form or, if you'd like a little more information, we'd be happy to have a chat with you. Louisa or Judith will be happy to give you a little more detail.
Step 2.
We will invite you to come to our office to meet one of our very experienced and enthusiastic recruitment team, to talk through with you what you are looking for in your care job and of course, what we can offer you.
Step 3.
As well as a few basic identity checks, we will carry out a DBS (Police) check, apply for 2 references from your previous employers and check your relevant vehicle documentation. These should take only a short time to process.
Step 4.
We will agree a start date with you. We'll ensure your initial training and support is well planned, so you get off to a positive, flying start.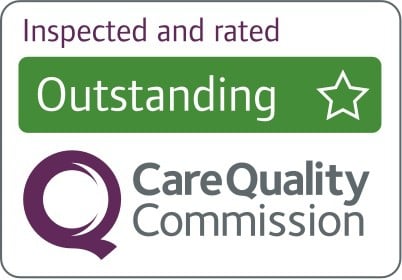 In Safe Hands
Rated Outstanding by the Care Quality Commission we are a local, experienced, caring, friendly and dedicated team with a reputation in Bristol for providing care of the highest standards to our privately funded clients.