We want you to feel valued and motivated when you put on a Premier Homecare uniform, so we have consulted and listened to our colleagues about what is important to them in their job and what makes them want to be a part of a team that delivers 'Outstanding' care and support to our wonderful clients.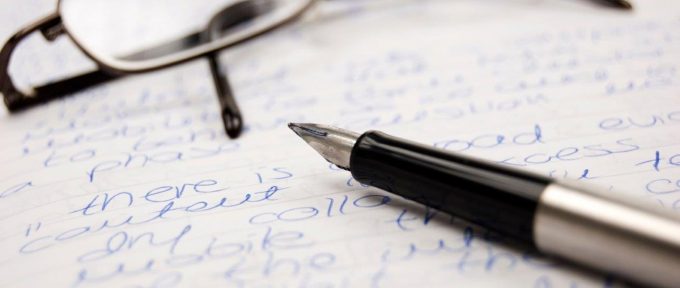 Just brilliant!
"Premier Homecare is a really good company to work for, I just so enjoy it.
The office staff are really helpful and they do their very best with rota planning to ensure you get runs rather than calls all over. New carers get good training and they have good bonus and incentives. I would recomend working for Premier to anyone. Their training programmes are fantastic & very well organised.
Everyone is so friendly & helpful & there for you."
Support Worker
Bristol – March, 2020
---
We pay for all of your working time
Whether you opt for our flexible hourly pay contracts or our more structured guaranteed salary packages, you will benefit from a unique pay structure. This means you get paid for all your working time, including travel time, at your full hourly rate, whether you are visiting one of our clients or travelling between calls.
Minimum of 1 hour Calls
All of our client calls are a minimum of 1 hour in length – no 30 or 45 minute visits. This means your visits are well planned and allow you to get to know the person you will be caring for.
45p per mile
On top of your hourly rate of pay, we pay the allowed maximum of 45p per mile for your travel between your visits. This pays for your fuel and also makes a contribution to the wear and tear on your car.
2 weeks of initial shadowing training
We strongly believe the best introduction to a career in care, with Premier Homecare, is to 'buddy' you with experienced and qualified care and supervisory staff, so you can attend calls and stand back and observe how to undertake all of the tasks you will be asked to complete, allowing your confidence to build.
During this initial training period, and after following the clients personalised care plan, you will be asked if you would like to become more involved in some of the aspects of care delivery under the supervision and guidance of more senior carers.
Ongoing training and support
You will complete this initial introductory 2 weeks before attending our Induction Days which introduce you further to the Company. You'll learn about Infection Prevention and Control, Administration of Medication and how to maintain someone's Privacy and Dignity, amongst other topics. We aim to have all the courses completed within 3 months of you joining us, which culminates in you being awarded the 'Care Certificate'.
Why not make a career out of it?
If you are looking for a career and not just a job in care, you are talking to the right people. Our Premier Pathway Programme offers direction and structure to your care career allowing you to progress with us.
Well-organised rotas
One of the major gripes for care staff is badly organised work rotas with large gaps between calls and a lack of thought for travelling around the area. This is certainly not the case at Premier Homecare!
Recommend a Friend
One of our very popular incentives is 'Recommend a Friend'. If you successfully introduce a friend or relative to us and they join our care team, you will earn up to £1000.00 as a bonus. There is no limit to the number of people you can introduce.
Paying for Technology
Because we embrace easy-to-use smart phone technology, we think its only fair to pay you for the use of your data. Therefore, each month you will receive a data allowance as a separate element of your pay.
Outstanding
The biggest benefit of course, is the assurance of quality associated with employment by Bristol's first CQC-rated 'Outstanding' Home Care Provider.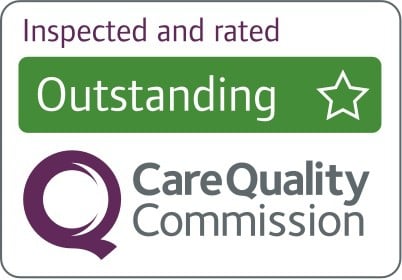 In Safe Hands
Rated Outstanding by the Care Quality Commission we are a local, experienced, caring, friendly and dedicated team with a reputation in Bristol for providing care of the highest standards to our privately funded clients.