Whether you are looking for a Live-In Care or Homecare service, or would like to find out more about one of our varied job roles, we would love to hear from you.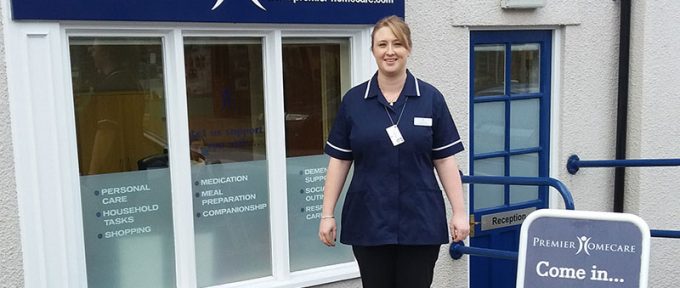 Talk to the leading care provider in Bristol.
Take the first step to a more comfortable and independent life by discovering how Premier Homecare can help.
There are various ways in which you can make contact and talk with us. Choose the route that suits you best and we will be on-hand between 9.00am-5.00pm Monday to Friday to talk and advise you.
Due to current COVID-19 restrictions, we cannot unfortunately, invite you to our offices. However please feel free to:
Call 0117 959 2013 now to speak with one of our care services experts. Alternatively, you can book a call with us and we will get in touch at a time that is convenient for you.
For care services enquiries and advice, email care@premier-homecare.com
For job enquiries and advice, email recruitment@premier-homecare.com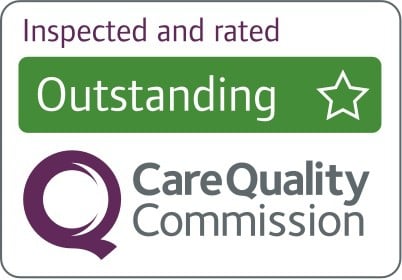 In Safe Hands
Rated Outstanding by the Care Quality Commission we are a local, experienced, caring, friendly and dedicated team with a reputation in Bristol for providing care of the highest standards to our privately funded clients.