Premier Homecare Limited is a provider of superior, flexible and tailored domiciliary care and support as well as 24 hour Live-In Care. Our values and ethos set us apart from other care providers in the Bristol and South Gloucestershire region.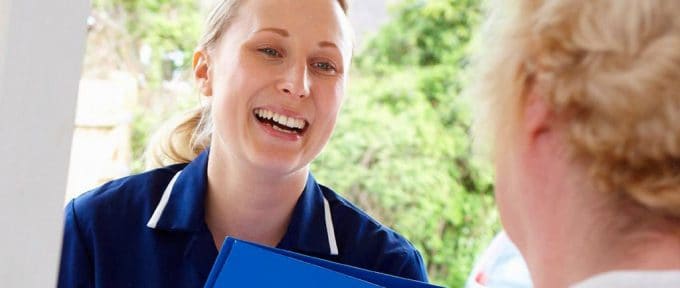 Who we are
At Premier Homecare we recognise people as individuals and offer choice and opportunity. This enables them to live safely, fulfilled and as independently as possible. We value individuals and work in partnership with relatives, Homecare Support Workers, Live-In carers, other agencies and healthcare professionals. We strive to help enable people to take as much control over their lives as possible. Helping them to retain dignity and lifestyle choices.
All of our Homecare Workers abide by the General Social Care Council Code of Practice. They are supported by our professional Management Team. They liaise with clients and their families, Social Services and other additional health care professionals.
The result is a co-ordinated and sensitive approach. Where respecting clients throughout the delivery of their care and support is paramount.
Regard for a client's dignity at Premier Homecare is of the highest priority. As is awareness and respect for equality and recognition of people's diverse cultures and lifestyles.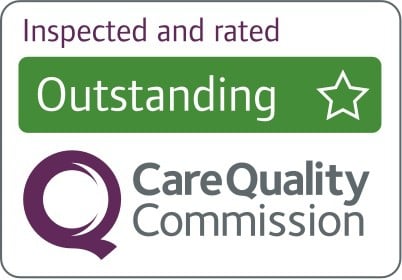 In Safe Hands
Rated Outstanding by the Care Quality Commission. We are a local, experienced, caring, friendly and dedicated team with a reputation in Bristol for providing care of the highest standards to our privately funded clients.